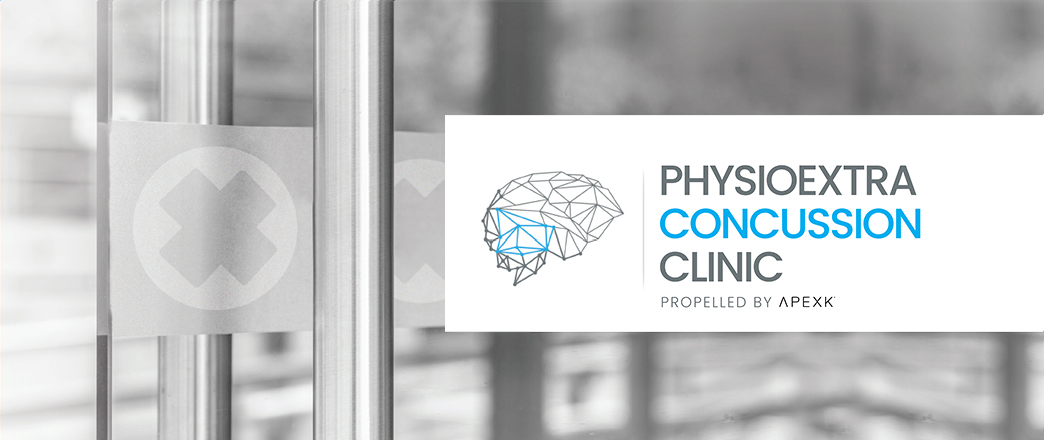 PhysioExtra concussion clinic
Recovering from a concussion
The PhysioExtra concussion clinic is open to anyone who has been diagnosed with a mild traumatic brain injury (mTBI), also known as a concussion. People with a concussion often experience a decrease in their ability to perform certain tasks (work, read, drive, use a computer, play sports, etc.). Our experts work on the different physiological systems affected by the mTBI (visual-cognitive, motor, vestibular) to try to improve the functional losses. Their approach involves creating a customized rehabilitation plan to help the patient ease back into their normal activities.
What is APEXK?
APEXK is a rehabilitation protocol that treats all systems (visual-cognitive, motor, vestibular) potentially affected by a concussion. Perceptual-cognitive rehabilitation, an approach that is unique to our program, is based on a patented technology that prepares the patient as much as possible for the demands of resuming their regular activities (work, school, sports, etc.).
At which clinic?
The following PhysioExtra locations have a concussion clinic:
Montréal
PhysioExtra Villeray
8560 rue Saint-Hubert, #210, Montréal
514-875-3887
Certified APEXK clinic
PhysioExtra Cartierville
5777 boulevard Gouin Ouest, #230, Montréal
514-868-0279
Lanaudière
PhysioExtra Terrebonne
2485 boulevard des Entreprises, Terrebonne
450-477-9931
Certified APEXK clinic
PhysioExtra Lachenaie
1417 boulevard Grande-Allée, Lachenaie
450-964-5222
Certified APEXK clinic
Laurentians
PhysioExtra Mirabel
11800 rue de Chaumont, #200, Mirabel
450-420-8400
Certified APEXK clinic
PhysioExtra Saint-Jérôme
305 rue du Docteur-Charles-Léonard, #201, Saint-Jérôme
450-602-0909
Montérégie
PhysioExtra Longueuil
550 boulevard Curé-Poirier Ouest, Longueuil
450-332-1175
Certified APEXK clinic
Eastern Townships
PhysioExtra Magog (Orford)
2377 rue Principale Ouest, #110, Magog
819-869-0052
Certified APEXK clinic
Testimonials from APEXK ambassadors
After getting a concussion in 2018, I consulted an APEXK expert, who helped me get back on the competition circuit. The functional rehabilitation really helped speed my recovery along. After 9 sessions, my headaches and problems processing spatial information (which is critical in high diving) had disappeared. I really appreciated the care I received from the APEXK experts, who were very receptive and always willing to explain things. Not only was I able to compete again, I went on to become the number 2 high diver in the world.
Lysanne Richard Red Bull Cliff Diving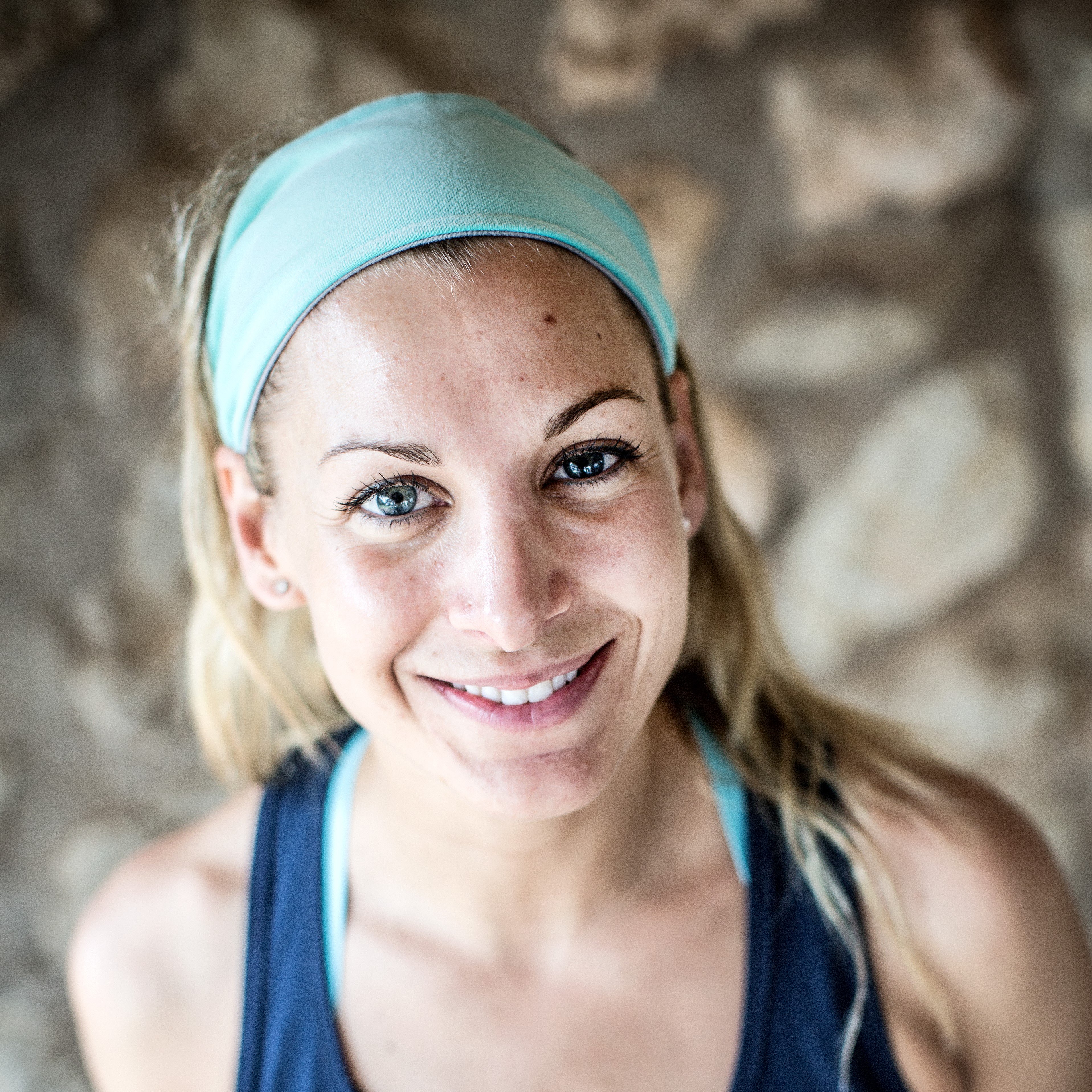 Photo: courtesy of Red Bull Content Pool
When I was laid flat by a concussion a few years ago, I knew I wanted to work with APEXK experts to get better. The rehabilitation program they designed for me was tailored to my specific needs and goals, and in just a few weeks all my symptoms had disappeared. Armed with a personalized protocol, I was able to get back to playing hockey, and I was even named QMJHL player of the month just four weeks after stepping back on the ice.
Samuel Poulin Drafted by the Pittsburgh Penguins (NHL)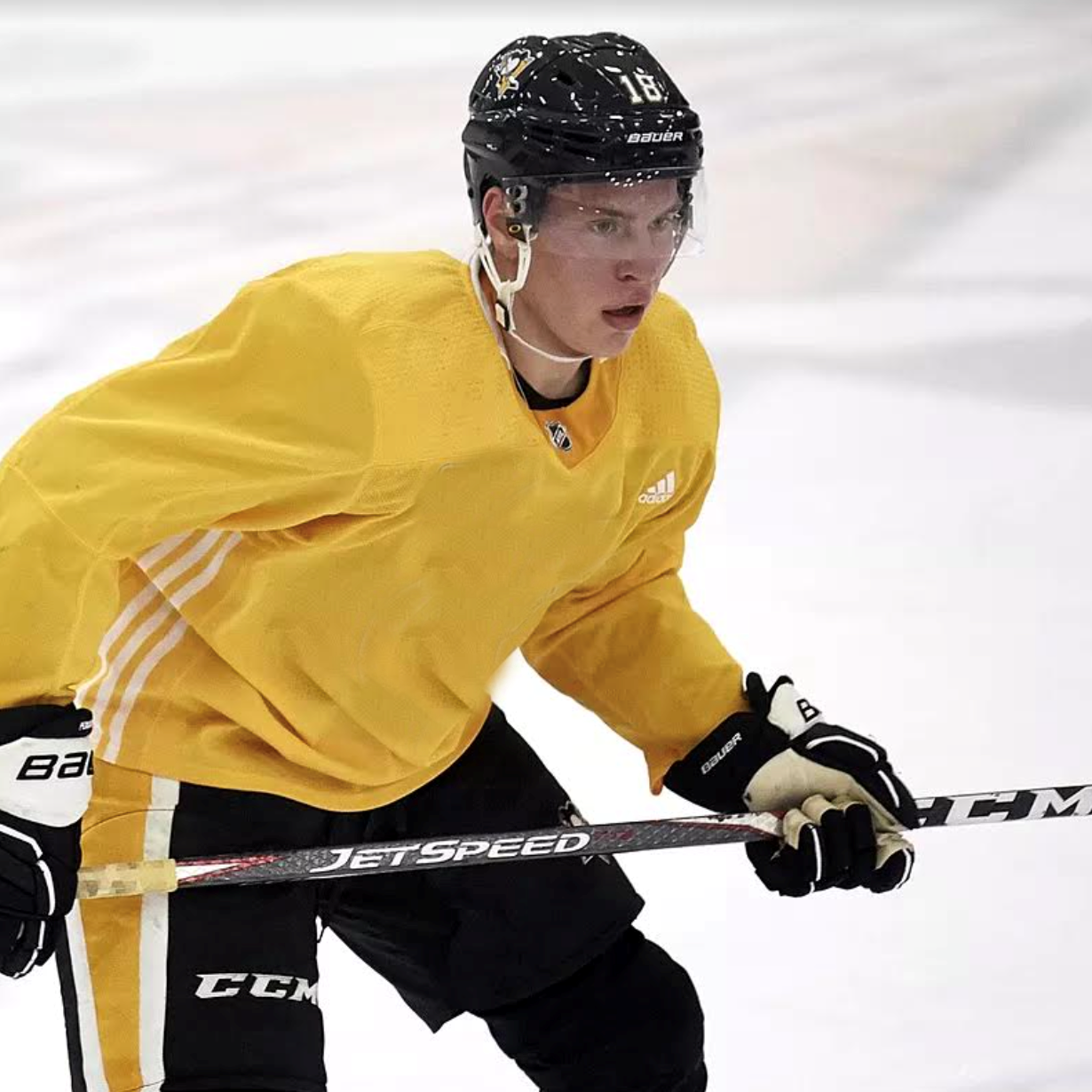 The year before I decided to join the pro boxing circuit, I got a concussion, and the symptoms just wouldn't go away. My physiotherapist strongly recommended I make an appointment with a team of APEXK experts. Not only did they give me back my quality of life, they also helped me cope with the lingering effects of the concussion, which can take a real toll on a daily basis. Since then, I've gone on to become a professional boxer and world champion, and my therapists are still part of the team that gets me ready before each fight.
Marie-Ève Dicaire World boxing champion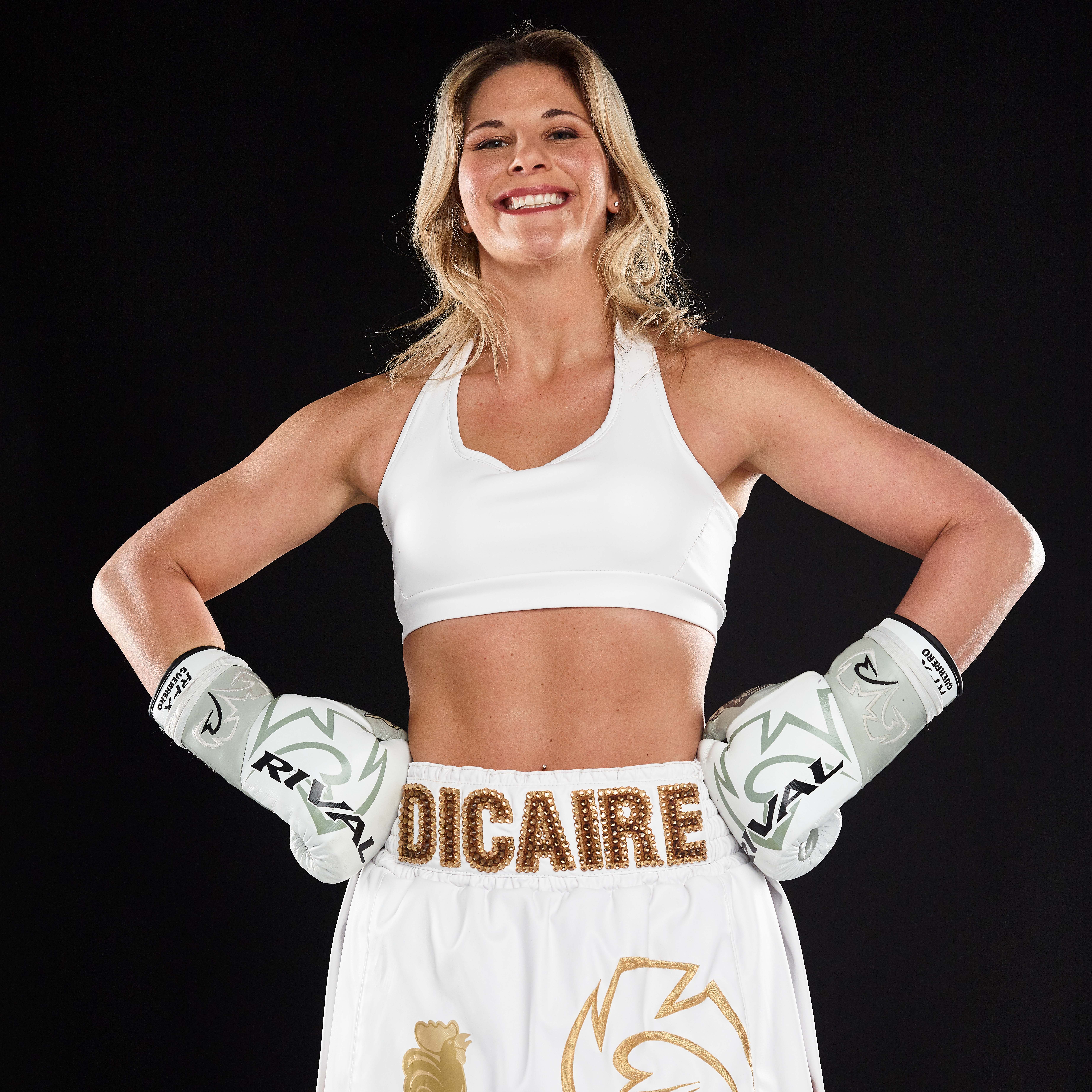 ---
Will the program work even though it's been more than two months since my concussion?
Yes.
The APEXK protocol is equally effective at treating concussion patients anywhere from the first few days to several years after the initial injury. The results are just as effective.
I got a concussion from a work accident (CNESST)/car accident (SAAQ). Is it covered?
Yes.
Treatments for concussions are covered by the CNESST and the SAAQ, but you will need a referral from a doctor.
Do group insurance plans cover treatments for concussions?
Yes, most group insurance plans cover consultations with members of the Ordre professionnel de la physiothérapie du Québec (OPPQ), that is, physiotherapists and physiotherapy technologists. Our concussion experts are members of this professional association.
How long or how many sessions will it take for me to recover?
This depends on each person's specific condition, but anywhere from 5 to 15 sessions are usually needed. Your APEXK expert will be able to give you a detailed plan, including the number of consultations needed to reach your goals.
Does the APEXK protocol work on children and teens?
Yes.
Our APEXK protocol can also be used on children and teens, to help them get back to school or start playing sports again, or to improve their symptoms (headaches, fatigue, vision or other related problems).
---
Make an appointment
To consult an expert from the PhysioExtra Concussion Clinic, complete the form below.